Greg Patrick. Traveler. Poet.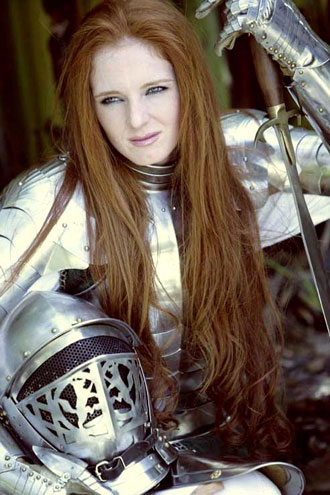 I
Lady of the Silver Helm
© 2009 Eire
y  Greg Patrick
A story of Jeanne d'Arc, Amazon of the Hundred Years War and her Chevalier Palladin Gilles D'Rais
"One life is all we have and we live it as we believe in living it. But to sacrifice what you are and to live without belief, that is a fate more terrible than dying." -Jeanne d'Arc
"Of the love or hatred God has for the English, I know nothing, but I do know that they will all be thrown out of France, except those who die there."  -Jeanne d'Arc.
"Hold the cross high so I may see it through the flames!"-Jeanne d'Arc.
Lady of the Silver Helm
y  Greg Patrick
" I am not afraid… I was born to do this". -Jeanne d'Arc
"At times our own light goes out and is rekindled by a spark from another person…
View original post 3,147 more words